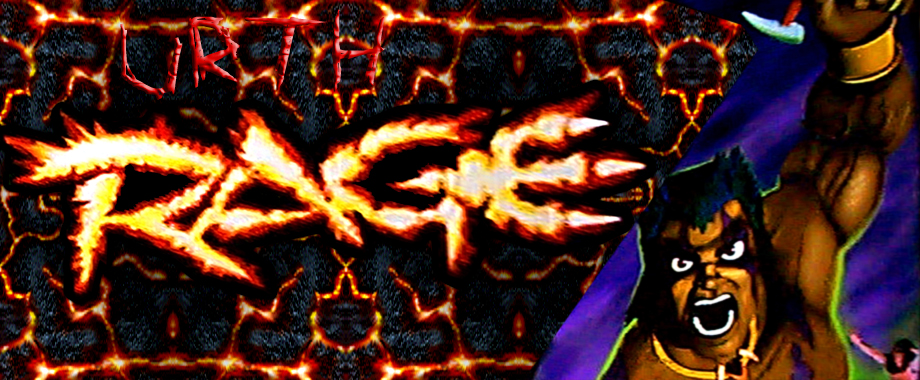 Back To Portal
Home
Games
MAME4Rage2
Glitches
Downloads
WARNING! FOR HISTORICAL PURPOSES ONLY! NOT VERY GOOD COMPARED TO LATEST VERSION!

MAME4Rage2 V0.4
Click Here to Download
This Version of MAME4Rage2 made a bunch of well deserved changes to the emualation of Primal Rage 2. These changes made the game a bit more stable during hard drive reads, however, the game was still not fully crash free as the game still didn't fully read the hard drive properly.
Click here to download the source code changes for V0.4
MAME4Rage2 V0.3
Click Here to Download
First version of MAME4Rage2 available to the public. This is what allowed Primal Rage 2 to be emulated on PC for the first time. Really only here for historical purposes as it was the first version of this software to achieve the goal properly, get Primal Rage 2 playable to a certain degree.