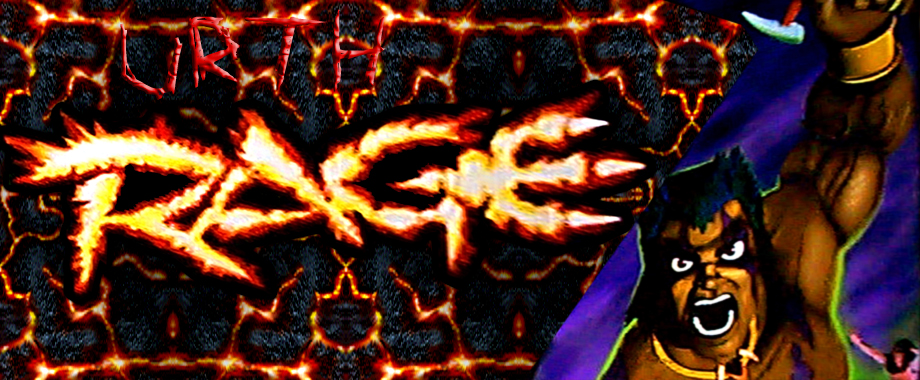 Back To Portal Home Games MAME4Rage2 Glitches Downloads
Welcome to Urth Rage!
Welcome to Urth Rage! This Primal Rage fansite contains information all about the series by Atari Games. Want to learn more about a specific character? Want to learn about Primal Rage 2, the unfinished sequel to Primal Rage 1? Maybe you came here since this is the official website for the fork of MAME called MAME4Rage2? Whatever it may be I welcome you, please enjoy your stay!
NOTICE: There may be some typos and missing images right now. This is because of the way I had to remake each page manually. Please pardon any and all issues as they will be fixed in the next couple of days. Thank you for understanding.